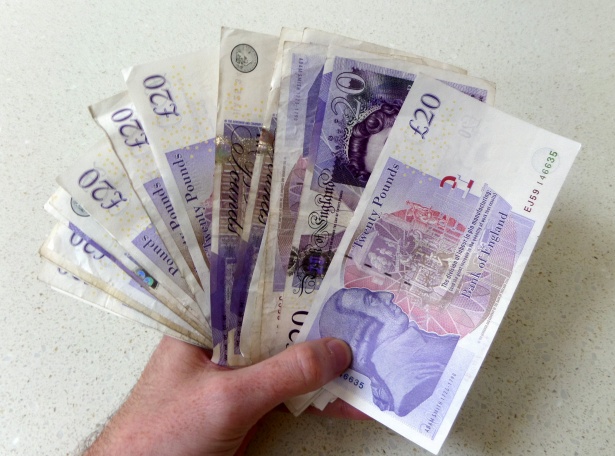 Depending on circumstances, you may be entitled to benefits aimed at making life a bit easier for your child and your family. This page gives you information on various benefits available but the whole benefit system is in a state of change so it is always worth checking the latest information with the relevant agency before you make a claim.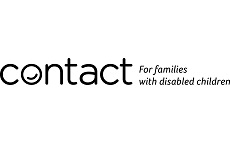 If you'd like to know more or if you'd like a full benefits check, Contact for families with disabled children hosts a freephone helpline. Call 0808 808 3555 – the phoneline is open Monday to Friday, 9.30am to 5pm – or email helpline@cafamily.org.uk
BENEFITS
Bedroom Tax
The bedroom 'size criteria' rule – or Bedroom Tax as it is more commonly known – restricts the size of accommodation that Universal Credit or Housing Benefit can cover the rental costs for, based on the number of people in your household.
For details, go to https://www.disabilityrightsuk.org/bedroom-tax
Child Benefit
You'll usually get Child Benefit for children you're responsible for, even if you're not their parent. Only one person can get Child Benefit for each child.
For details, go to https://www.gov.uk/child-benefit-rates
Childcare
Check what help you could get with childcare costs, log on to https://www.gov.uk/childcare-calculator
Use this calculator to find out how much you could get towards approved childcare, including:
free childcare for children aged between 2 and 4
help with childcare costs if your child is under 16 (or under 17 and disabled).
Free school transport
Your children may be able to get free transport to school, depending on how far the walk is and any special needs they have.
For details, go to https://www.gov.uk/free-school-transport
Child Tax Credit
Child Tax Credit has been replaced by Universal Credit for most people.
For details, go to https://www.gov.uk/child-tax-credit
Universal Credit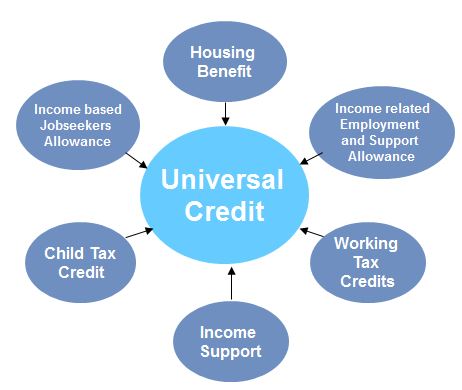 Universal Credit replaces the following benefits:
Child Tax Credit
Housing Benefit
Income Support
income-based Jobseeker's Allowance (JSA)
income-related Employment and Support Allowance (ESA)
Working Tax Credit
For details, go to https://www.gov.uk/universal-credit
Working Tax Credit
Whether you can get Working Tax Credit depends on:
the hours of paid work you do each week
your income and circumstances.
For details, go to https://www.gov.uk/working-tax-credit
Benefits Cap
The Benefit Cap is a limit on the total amount of benefit you can get. It applies to most people aged 16 or over who have not reached State Pension age. You're not affected by the Benefit Cap if anyone in your household qualifies for Working Tax Credit or gets any of the following benefits: Disability Living Allowance, Personal Independence Payment, Employment and Support Allowance (if they are in the Support Group) and others not directly linked to children/young people with disabilities. You might be affected by the cap if you have any grown-up children who still live with you and they qualify for one of these benefits. This is because they won't normally count as part of your household.
For details, go to https://www.gov.uk/benefit-cap
Carers' Allowance
You could get £66.15 a week if you care for someone at least 35 hours a week and they receive certain benefits. You do not have to be related to, or live with, the person you care for. You do not get paid extra if you care for more than one person.
For details, go to https://www.gov.uk/carers-allowance
Council Tax reduction
Find out if you are entitled to a discount, exemption or Council Tax support to reduce your bill.
For details, go to https://www.torbay.gov.uk/council-tax/reducing-your-bill/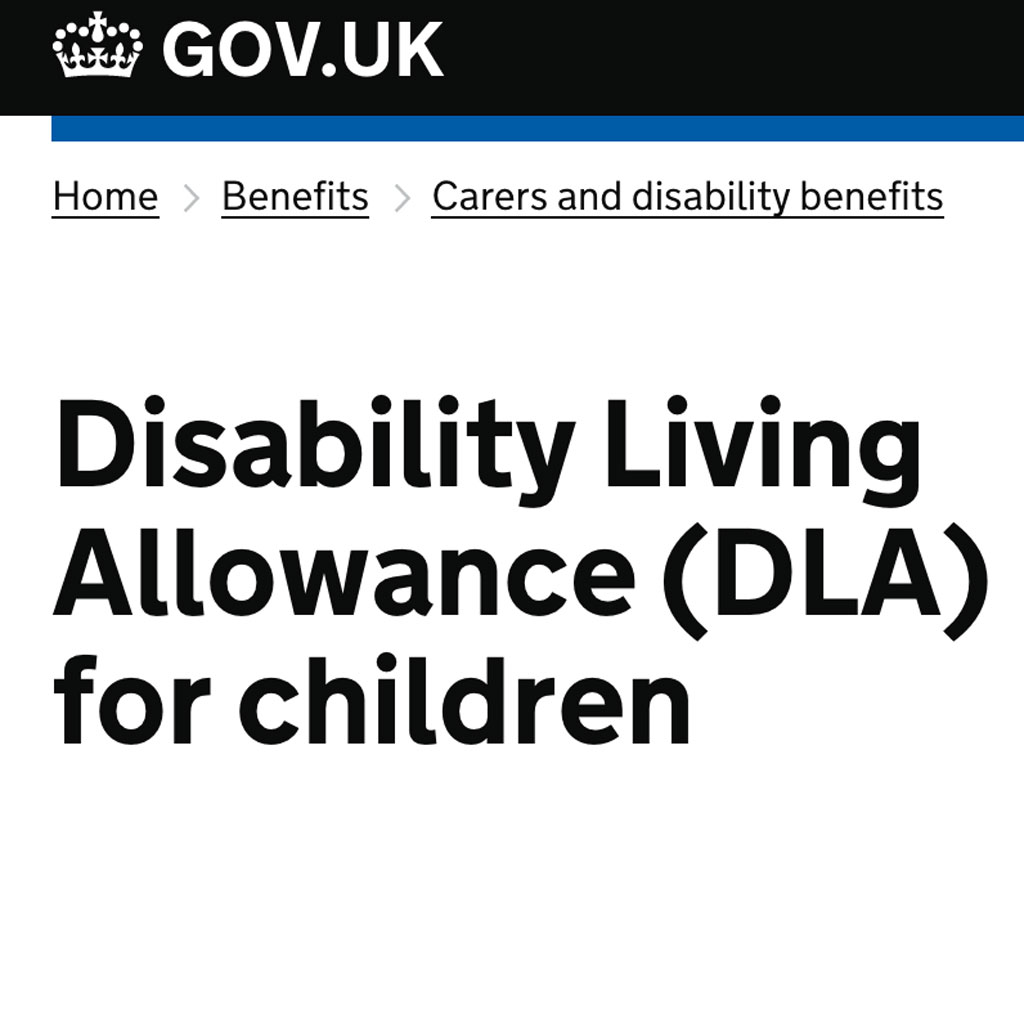 Disability Living Allowance (DLA) for children
Disability Living Allowance (DLA) for children may help with the extra costs of looking after a child who:
is under 16
has difficulties walking or needs much more looking after than a child of the same age who does not have a disability
They will need to meet all the eligibility requirements.  The DLA rate is between £23.20 and £148.85  a week and depends on the level of help the child needs.
For details, go to https://www.gov.uk/disability-living-allowance-children
Disabled Facilities Grants
You could get a grant from your council if you're disabled and need to make changes to your home, for example to:
widen doors and install ramps
improve access to rooms and facilities – eg stairlifts or a downstairs bathroom
provide a heating system suitable for your needs
adapt heating or lighting controls to make them easier to use.
A Disabled Facilities Grant won't affect any benefits you get.
For details, go to https://www.gov.uk/disabled-facilities-grants
Help if you have a disabled child
How your local council can provide help if you have a disabled child; childcare; education; motability scheme; and home adapations
For details, go to https://www.gov.uk/help-for-disabled-child
Employment and Support Allowance (ESA)
If you're ill or disabled, Employment and Support Allowance (ESA) offers you:
financial support if you're unable to work
personalised help so that you can work if you're able to.
You can apply for ESA if you're employed, self-employed or unemployed.
For details, go to https://www.gov.uk/employment-support-allowance
16 to 19 Bursary Fund
You could get a bursary to help with education-related costs if you're aged 16 to 19 and:
studying at a publicly funded school or college in England – not a university
on a training course, including unpaid work experience.
A publicly funded school is one that does not charge you for attending it.
If you are 19 and over, you could also get a bursary if you either:
are continuing on a course you started aged 16 to 18 (known as being a '19+ continuer')
For details, go to https://www.gov.uk/1619-bursary-fund
Housing Benefit
For details and how to claim, go to https://www.torbay.gov.uk/benefits/hb-cts/housing-benefit/
GRANTS
There are a number of grants and funds available for help with things such as the cost of transport expenses, holidays, cold weather payments, and one-off pieces of equipment. All of these grants are dependent on an assessment of your individual circumstances and this page can help signpost you to organisations that can provide more information.
Disability Grants
Disability Grants provides information on charities and trusts to help you find a grant for yourself, your family or anyone you are supporting with a disability.
For details, go to https://www.disability-grants.org/
Family Fund
Family Fund is the UK's largest charity providing grants for families raising disabled or seriously ill children and young people. Last year, Family Fund provided 88,407 grants or services worth more than £33million to families across the UK.
Family Fund provides grants for a wide range of items, such as washing machines, sensory toys, family breaks, bedding, tablets, furniture, outdoor play equipment, clothing and computers.
For details, log on to https://www.familyfund.org.uk/
Sky Badger
Sky Badger is a charity that finds help and adventure for disabled children and their families in the UK. Sky Badger does this by building bridges between disabled children and the charities and services available to help. They find everything from disabled sports clubs to sibling groups to 'make a wish' charities and tell families about them though a website, social media platforms, videos, information packs and e-helpdesk.
For details, go to https://skybadger.co.uk/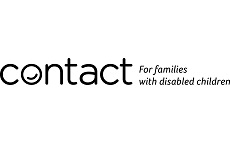 For further benefits and financial advice, log on to Contact's benefits and financial help page – there's a common questions tool, a guide to benefits and download a parent guide Money Matters – a checklist when your child has additional needs [PDF] to find out more about financial help you might be entitled to.