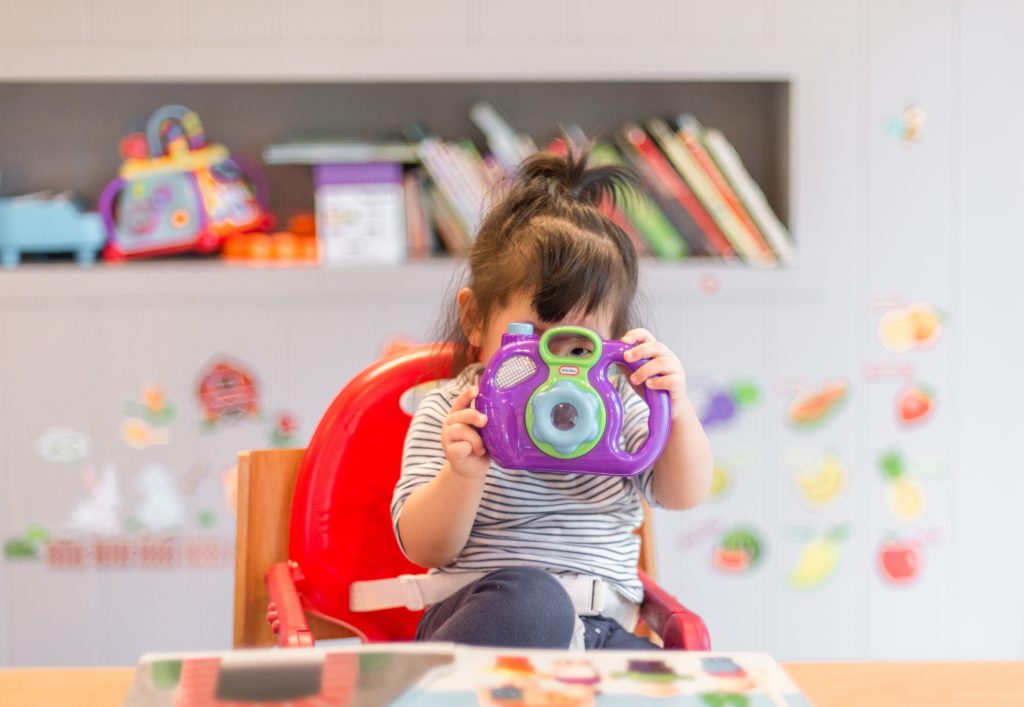 Portage is a home visiting service for pre-school children with additional support needs and their families.
Portage offers a framework of support which includes regular home visits by a Portage home visitor, care-coordination with all others involved with the child and family and signposting to local and national support and information.
The home visits will include:
An holistic assessment of the child's development using Early Years assessment tools, child observation, parent views and current health assessments
identification of parental key priorities in terms of their child's learning and/or any care-coordination or signposting needs
modelling of play activities and strategies with parents to support their key priorities in their child's learning and development.
Portage home visitors will also liaise with the child's current Early Years setting to establish shared Individual Learning and Development Plan targets using a small steps approach.
To be eligible for this service, you must live in the Torbay area and have a child with significant additional needs or a disability.
Portage co-delivers parent training with the Speech and Language Therapy Service. This training is offered exclusively to parents/carers and covers the Portage model and strategies around early communication and play.
Portage and the Early Years Advisory Teacher for Inclusion co-deliver the Portage Workshop – A Small Steps Approach to Learning for Children with SEND Early Years practitioners.