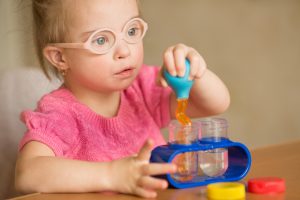 SENDIASS Torbay offer free, impartial and confidential advice to parents and carers of children and young people with special educational needs and disabilities (SEND).
We offer advice around Education, Health and Care, with the aim of empowering you to make informed decisions about the future. Our aim is to make sure you know who to ask, where to go and what you are entitled to.
Our team are trained in SEN legislation and law, but we are not legal or financial advisors, health or care professionals. But we will signpost you to those who provide advice in these areas. We do our utmost to give advice that is current, accurate and impartial. Although we cannot make decisions on your behalf, we can give parents and young people the information needed to be able to make informed decisions.
SENDIASS Torbay is here for parents and carer's of children and young people who have special educational needs and/or disability. Young people who have special educational need and/or disability aged 16 to 25 may also access the service. They may choose to do this with the support of their parents/carers or independently.
---
View our Privacy Notice
See also: Privacy Policy of our hosts, Torbay Community Development Trust.