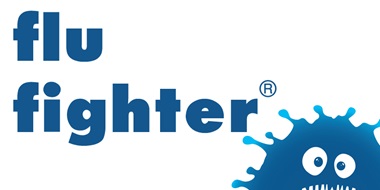 Community clinics have been organised for children who have missed their school flu vaccination date.
Clinics in Paignton or Newton Abbot are reserved for children who have missed their school date for whatever reason, including children in Torbay who are being Electively Home Educated (EHE).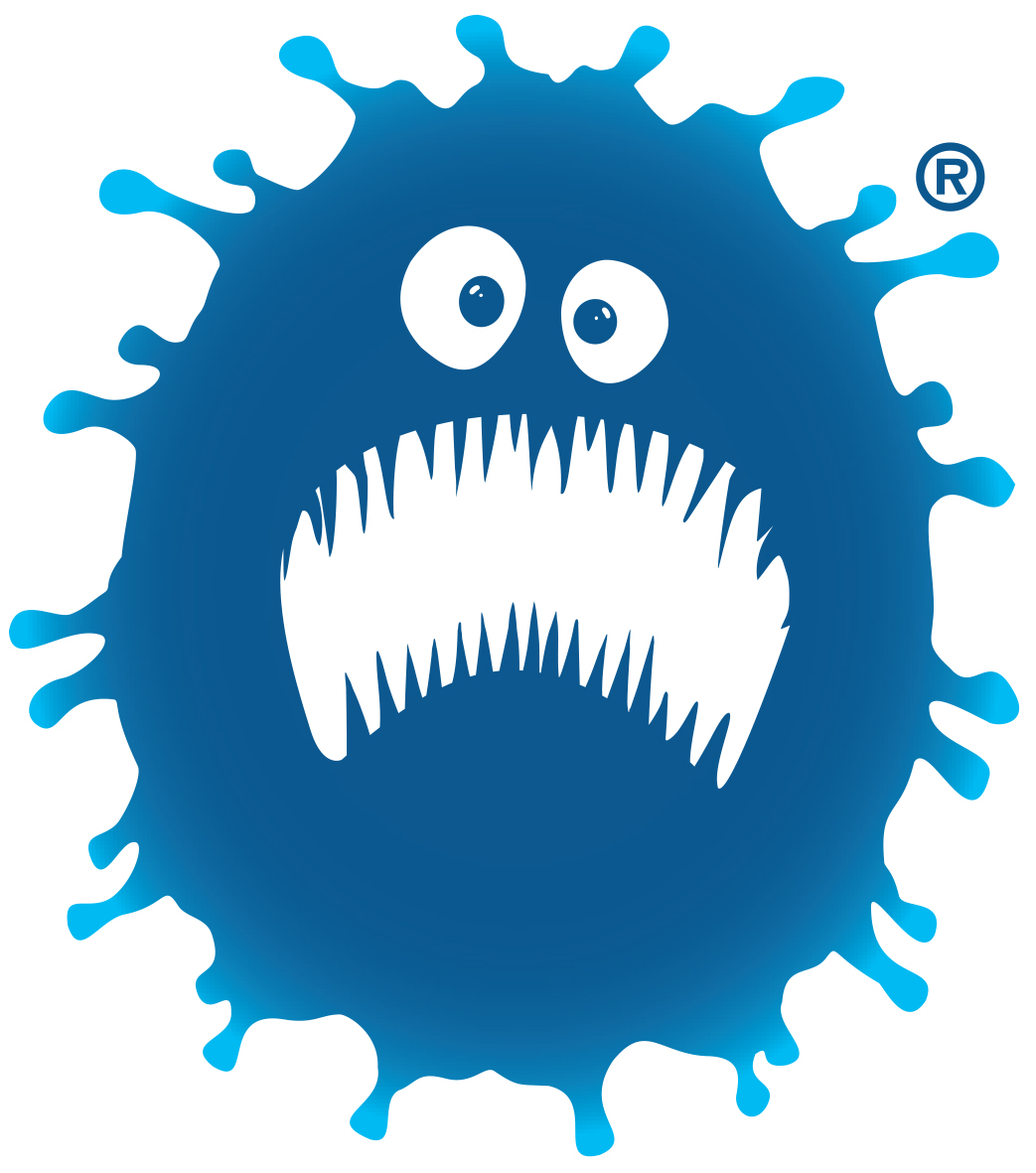 To book a child's or an appointment, call the appointment telephone line on 01392 356141 between 9.30am and 3pm on Tuesdays and Wednesdays and Thursdays 9.30am to midday.
The closing date for booking onto one of December's clinics is Tuesday, December 4. For the weekend clinics, the deadline for booking is Tuesday, December 11.
Only children with a booked appointment will be seen at clinic. Due to anticipated high demand, unfortunately there will be no walk-in appointments on the day.
December clinics
Wednesday 12th December
Pembroke House Surgery, 266 Torquay Road, Paignton TQ3 2EZ
3.30pm – 6.30pm
Monday 10th December
Newton Abbot Hospital, West Golds Road, Newton Abbot, TQ12 2TS
3.30pm – 6.30pm
Tuesday 11th December
Newton Abbot Hospital, West Golds Road, Newton Abbot TQ12 2TS
3.30pm – 6.30pm
Friday 14th December
Newton Abbot Hospital, West Golds Road, Newton Abbot TQ12 2TS
3.30pm – 6.30pm
Saturday 15th December
Newton Abbot Hospital, West Golds Road, Newton Abbot TQ12 2TS
9.30am –12.30pm
Saturday 15th December
Pembroke House Surgery, 266 Torquay Road, Paignton TQ3 2EZ
9.30am –12.30pm