On behalf of Torbay Council, TDA's education team has secured funding in excess of £12m over the past two years, creating high quality nursery and school places for Torbay.
While this meets Torbay Council's statutory duty to ensure all children have access to a school place, it also provides outstanding learning environments for Torbay's children.
In addition to supporting schools funding bids, TDA provides cost consultancy and project management services.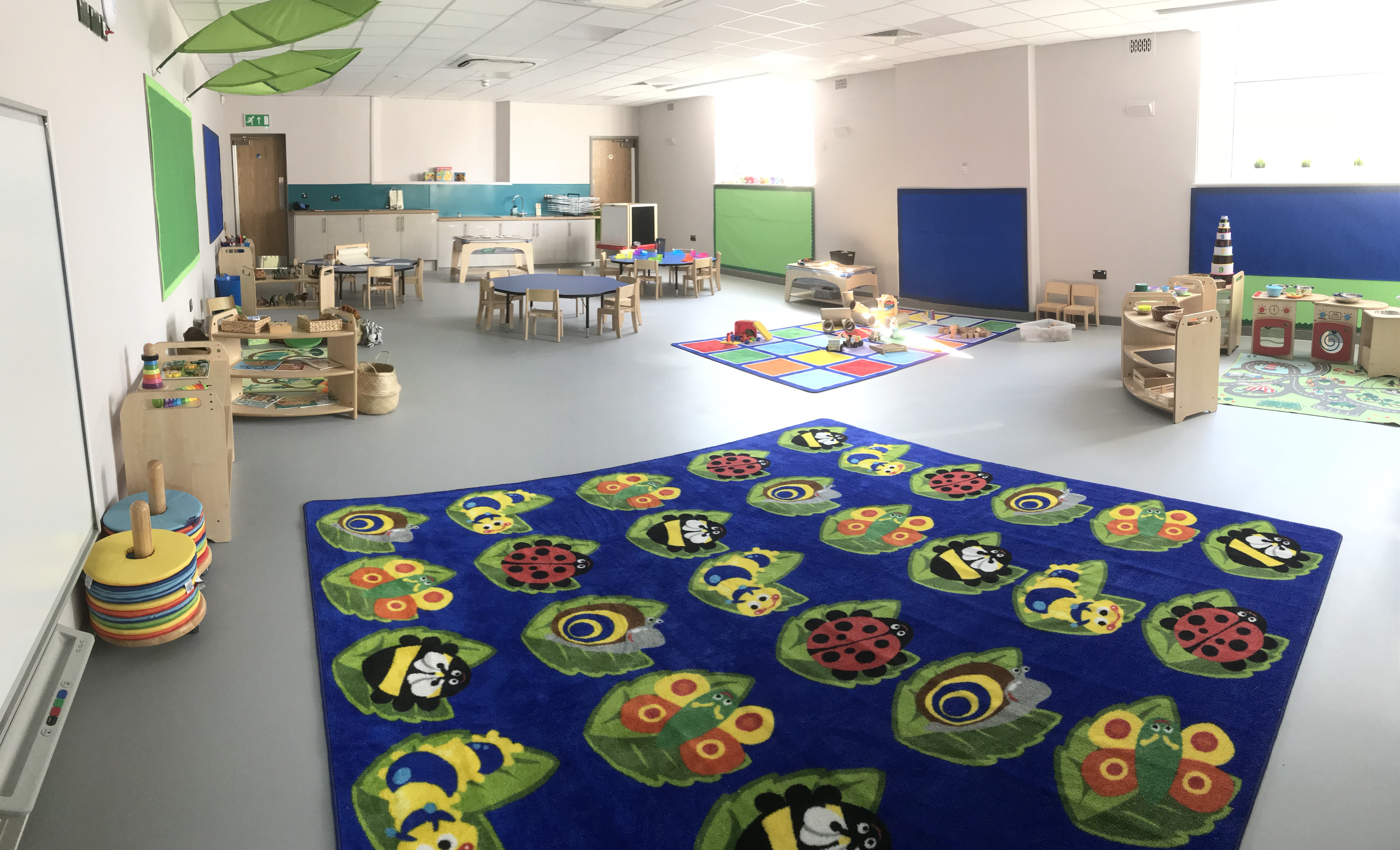 Torbay mayor, Gordon Oliver, said: "The work done by TDA to bring in the capital required to fund these changes in our schools is crucial. The Education Team work with schools and academies to provide additional high quality school places, improving school accommodation and the learning environment.
"Their expertise in school place planning combined with specialists in project management make bidding for, and delivery of, these projects a real strength of TDA."
The most recent capital improvements for schools in Torbay include a £3.1m project at Paignton Community and Sports Academy (PCSA).
The project provides a new teaching block, including two construction workshops, three additional classrooms and kitchen and dining facilities for 600 pupils.
TDA's education team completed the Capital Improvement Fund (CIF) bid on behalf of PCSA, securing the funding, and are now delivering on all aspects of the project, which includes project management. TDA continues to work with PCSA to improve facilities for existing and future pupils.
Stephen Kings, CEO of the Bay Education Trust, said: "With the help and support of TDA, PCSA submitted a 2018 CIF bid within a very tight timescale. Their knowledge and understanding of the process was invaluable in ensuring the bid was high quality and in line with the specific criteria applied. I would highly recommend them to any academies or Multi Academy Trusts considering applying for future funding opportunities."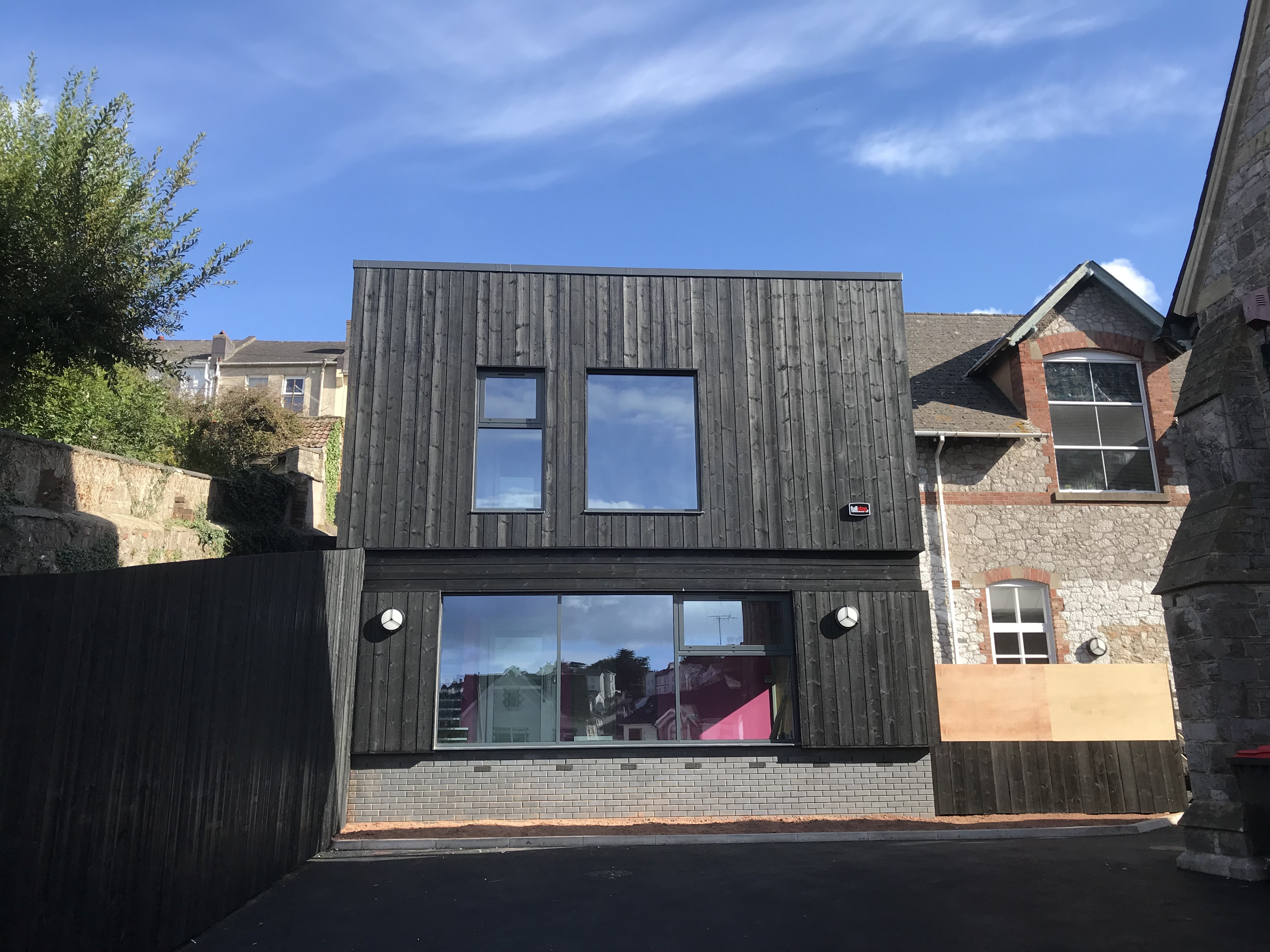 On behalf of Ellacombe Little Stars Nursery, TDA bid for Early Years Capital Grant to expand the nursery and then delivered the £870,000 scheme.
Lynn Atkinson, Chief Executive of Learning Academy Partnership South West, said: "We are thrilled to have created a state of the art purpose-built nursery, offering a high quality provision to give our youngest children the very best start in life."
The education team has submitted a further nine CIF bids in December, all for schools in Torbay and Devon.
Clare Talbot, education team manager at TDA, said: "We are incredibly proud of the support we can provide local schools to help them access funding.
"On top of the £12m we have successfully secured over the past two years, our latest CIF bids total £1.1m. This funding will be used to improve school accommodation and the learning environment which ultimately improves outcomes and attainment for our young people."